Melbet Terms and Conditions
Melbet online betting site is an official provider of online gambling services. Our office is registered in Curacao, and we also have license No. 8048/JAZ2020-060 from this state.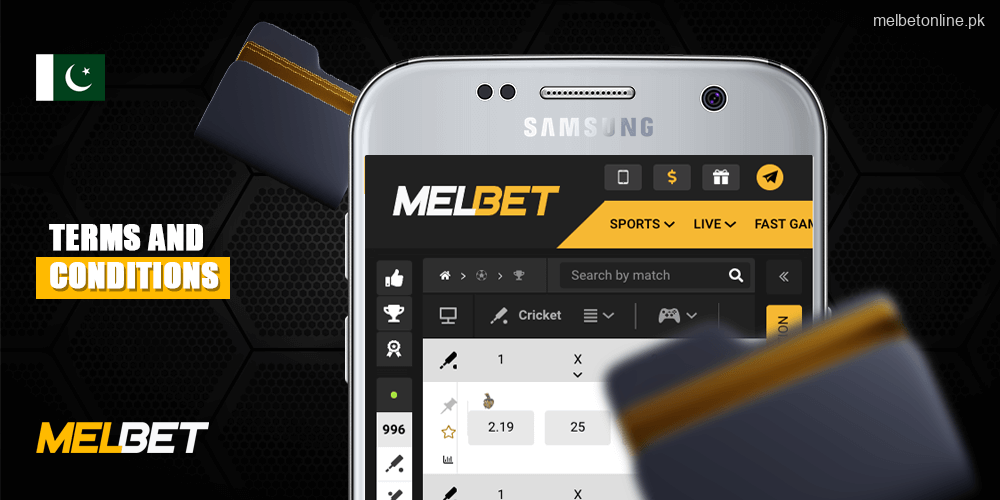 General Melbet Terms
Our company accepts bets on both local and international events;
Bets are accepted only from persons over 18 years of age;
We may refuse to accept bets or void them if they were made in violation of these provisions;
Melbet only allows registration of one account. In case of attempts to create a duplicate, both accounts will be blocked as soon as possible without warning with the complete annulment of winnings;
Before making a registration and placing a bet, the user is obliged to read and accept these terms and conditions;
If we suspect that a match is fixed, we can block the ability to place bets;
If we make a mistake in the odds, bets will be settled at the end of the event according to market odds;
If the result of an event is known before placing bets, then all bets will be settled with odds of 1.00 in the future;
If two winners are announced, the total bet is divided by 2 when the bet is settled;
As soon as changes are made to these provisions, they immediately come into force;
The player is solely responsible for the security of his login and password;
If the user made a bet and at some point changed his mind, then the bet cannot be deactivated even due to technical failures;
Once you place a bet on our site or in the Melbet online app, you automatically agree to these terms;
Bets can only be settled after the end of the event;
All claims regarding the calculation of bets are taken into consideration only with supporting documentation from sports federations;
After each calculation and payment, the player must check the correctness of the calculated amount;
If you notice discrepancies in the amounts and have a claim, you must send it to us within 10 days after the accrual;
We reserve the right to void the bet and block the account in case of suspicion of fraudulent actions on the part of the player;
The user must pass an identity check before any financial transaction. We can also make a video call to confirm the data you entered;
If the player was aware of the results of the game event before making bets and we find out, then the account is blocked and the bet is canceled;
If the security service is not sure about the data provided, Melbet may request additional documents;
Melbet reserves the right to update the text of the conditions and add new conditions at any time.